We're waiting for your call
NOT JUST A BAIL BOND COMPANY, WE'RE EVERY DAY PEOPLE HELPING EVERY DAY PEOPLE
Testimonials
Here's what our (FREE) happy clients had to say about our services: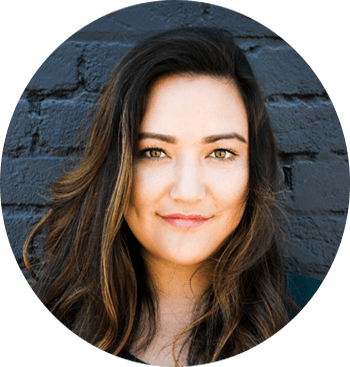 I have lived in Michigan all my life and never bailed someone out of jail before and when I called around they were the only ones to answer. When I arrived there, they explained thoroughly the process in bailing someone. I only took me 30 minutes to fill out the papers and discuss what happens next. They then told me to go home and that they will call me when my loved one is picked up. So I did just that. Several hours later they had bailed him out and I was able to pick him up. I hope that I never have to bail someone out again, but if I do, i definitely will go through them again.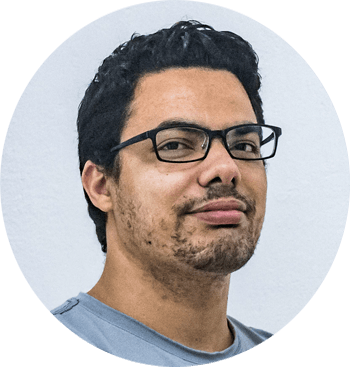 Absolutely great if it had more stars I would give it more extremely friendly they don't beat around the bush they get it done. Kim was more then helpful explained everything really clearly. I will recommend them to anyone in need of a bail bonds man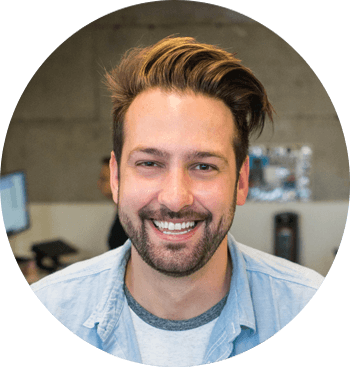 AAA Bail Bonds is THE BEST OF THE BEST! I will refer to them to anyone anywhere. We tried to go through multiple bondsman , all which turned us away no matter what we did. This one worked with us, was honest and straight up. He even referred two different lawyers who he personally known to help with my case. they are very down to Earth and work with anyone as long as you are straight up with Them! They WILL TAKE GOOD CARE OF YOU! No BS!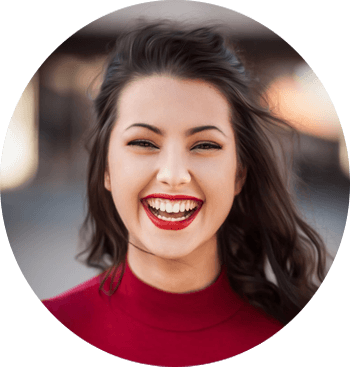 The most helpful and effective bail bond around. They went above and beyond to help me. Their professional and courteous. I called other bail bonds and was greeted with a busy signal, answering machine or someone with a total lack of knowledge. AAA bail bonds picked up the phone EVERY time I called. Calm and polite and more importantly quick. This is the only bail bond I would ever use and recommend. You'll see. Thank you again AAA Bail Bonds!!!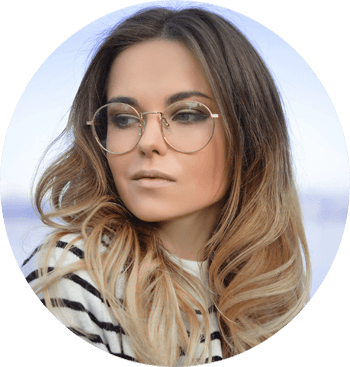 I couldn't be happier with this company. I had never been in legal trouble before but Kim Dunn took the time to verbally walk me through it and was extremely responsive and prompt. I met Jimmy at my assigned location and was able to handle my issue within in hour. A huge thank you to both of these men for their professionalism and customer care.
The Bail Bonds Process:
A person gets arrested and booked for a crime and is considered a defendant.
The defendant is held in jail while waiting for an initial court appearance, or "arraignment." This is a brief hearing where the judge sets a bond amount that must be paid before the person is released from jail.
Once the judge sets the bond, either the defendant, a friend, or a family member can pay the full amount of the bond.
If no one has enough money to pay the full bail amount they can call a bail bondsman. This way, they only need to pay a small percentage of the bond to get their loved one out of jail.
After the bond is paid, the defendant is released from jail.
The defendant must appear at all court dates for the bond to remain active. Failure to appear may result in loss of money, collateral and, most importantly, the defendant's freedom.
What is a bail bondsman?
What does a bail bondsman do exactly? A bail bondsman is licensed by state governments to provide bail bonds for defendants who are accused of one of a wide variety of crimes ranging from driving citations up to capital murder. In return for a guarantee that the offender will appear in court, the surety bail bondsman puts up the money for the entire bail amount.  In Michigan, surety bail bondsmen are allowed to ask for a percentage of the bail amount as the fee for issuing the bond.  This percentage can range from 10 to 20 percent depending on state laws.
Like other financial professionals who provide loans or bonds, Michigan bail bondsmen jobs involve ascertaining whether a potential client should be issued a bond.  The most common way to earn a bail bond is to provide some sort of security like real estate or valuable property, or to have a co-signer who will guarantee the defendant will appear for their court date.